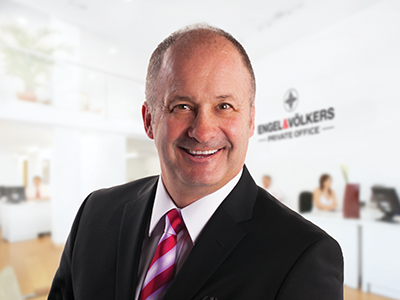 Jim has established networking relationships with real estate offices nationally and internationally. His ability to display confidence and tenacity in all business negotiations without sacrificing honesty, integrity to assist his clients in gaining the competitive edge. 
Jim is experienced, professional and not one to neglect balance; he finds time to take part in charitable and community functions around Victoria.
Jim has more than 25 years of dedicated experience in the world of business and real estate, and has been awarded by the Victoria Real Estate Board with the prestigious Gold Award for his top-producing sales since 2008.